Hello,
We wanted to share with you all that we've recently joined Threads, a brand-new social platform that aims to foster engaging conversations among individuals with similar interests.
Our primary goal for joining Threads is to connect with like-minded individuals and broaden our perspectives through meaningful discussions. We believe that healthy conversations can lead to personal growth and positive change, and we're looking forward to engaging with others who share this belief.
If you're interested in following us on Threads, the process is simple. Just visit our account at https://www.threads.net/@saudident and hit Follow!
Let's come together as a community to exchange knowledge and experiences, stimulate healthy discussions, and build a supportive and inclusive community on Threads.
Best regards,
The SaudiDent.com
Follow us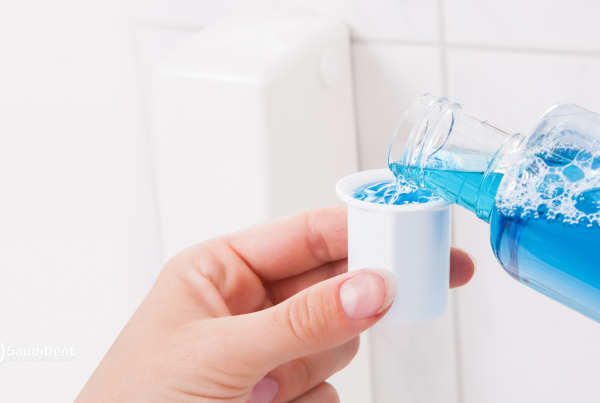 "Chlorhexidine (CHX) has been commonly used in dental practice as antiseptic agent since 1970, due to its long-lasting antibacterial activity with a broad-spectrum of action. Since then, many clinical trials…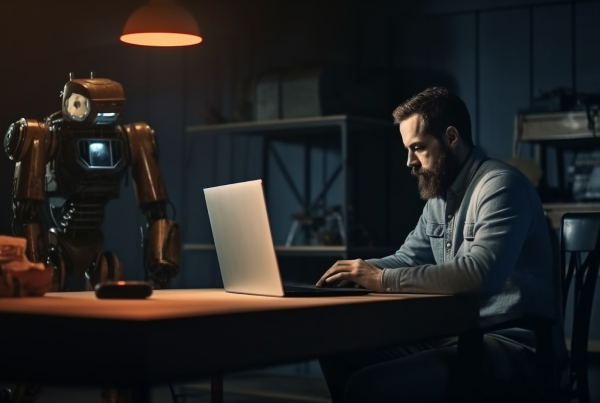 Artificial intelligence in the detection and classification of dental caries Walaa Magdy Ahmed BDS, MSc, Dip Pros, PhD, FRCDC, Amr Ahmed Azhari BDS, MSc, CAGS, MSBI, PhD, Khaled Ahmed Fawaz MB BCH, MSc, MD, Hani M. Ahmed…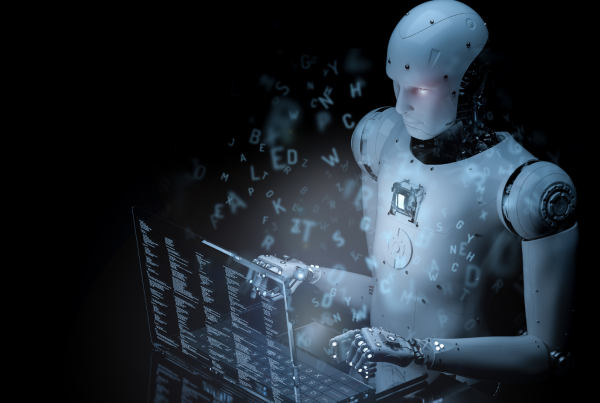 Revolutionizing Dentistry with Artificial Intelligence: Top Uses and Challenges Artificial Intelligence (AI) has taken the dental industry by storm, transforming the way dental professionals diagnose, treat, and care for their…