"Chlorhexidine (CHX) has been commonly used in dental practice as antiseptic agent since 1970, due to its long-lasting antibacterial activity with a broad-spectrum of action. Since then, many clinical trials have shown effective results of CHX for the clinical management of dental plaque and gingival inflammation and bleeding"
Conclusions from the paper "Effects of chlorhexidine mouthwash on the oral microbiome":
The use of chlorhexidine mouthwash leads to a significant shift in the composition of the oral microbiome, with increased abundance of Firmicutes and Proteobacteria, and reduced content of Bacteroidetes, TM7, SR1, and Fusobacteria.
This shift in the microbiome is associated with more acidic conditions in the saliva, as indicated by a decrease in saliva pH and buffering capacity.
Chlorhexidine mouthwash also results in increased saliva lactate and glucose levels.
Saliva and plasma nitrite concentrations are lower after using chlorhexidine, potentially impacting nitrite availability.
There is a trend of increased systolic blood pressure following chlorhexidine use.
These findings suggest that the use of chlorhexidine mouthwash can have significant effects on the oral microbiome, saliva composition, and nitrite availability, which may have implications for oral and systemic health.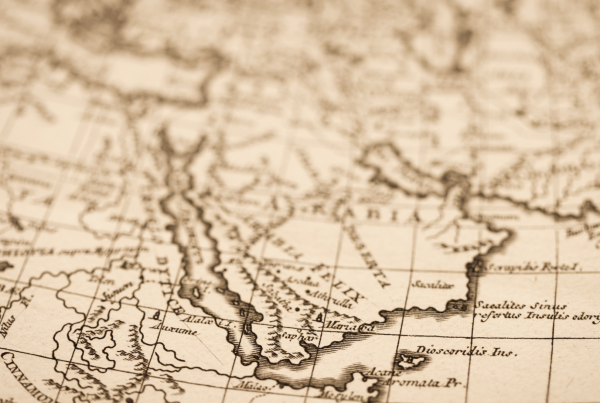 Health Professions and Health History Dr. Weam Mohammed Banjar, DDS., MS in Clinical Research Historical events present suitable case studies to assess the interaction between health and social, economic,…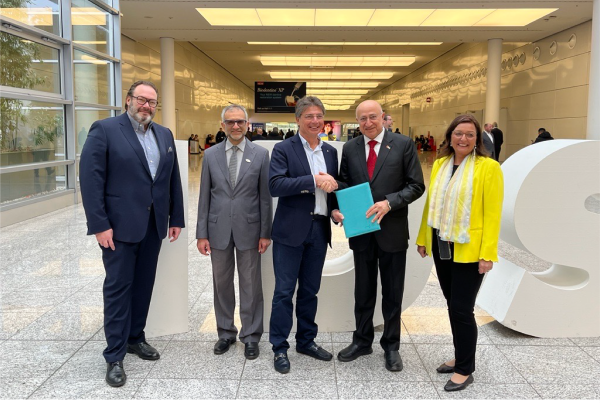 Guest of Honour GERMANY'S DENTAL INDUSTRY" - AEEDC Dubai 2024 conference. Germany's Dental Industry to be Guest of Honour at AEEDC Dubai 2024 AEEDC Dubai is 'The Largest Annual Scientific…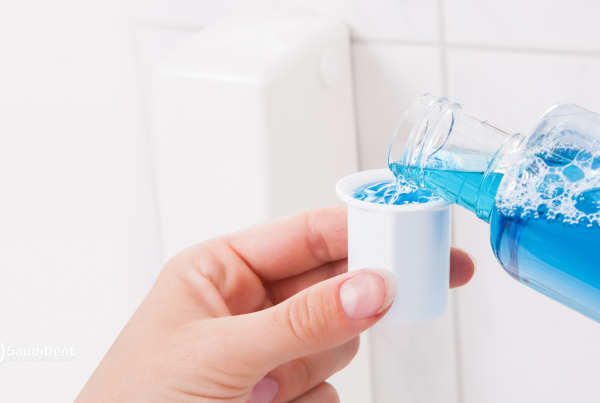 "Chlorhexidine (CHX) has been commonly used in dental practice as antiseptic agent since 1970, due to its long-lasting antibacterial activity with a broad-spectrum of action. Since then, many clinical trials…