SAUDIDENT  HISTORY

A true privilege to give back and be a dedicated dental community contributor. Since the beginning of this unique journey it has been an honor to share knowledge and give support to friends and colleagues through SaudiDent.com – Your Growing Dental Community!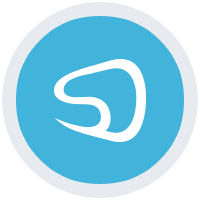 Our current version is Born! We have dedicated value time to produce the current design that follow current professional standards as well as strengthening our relationship with readers and business clients

We further improved the look of the website and re-organized the internal pages as well as introduced many sections.

A new concept of the website was developed and many features were introduced as well as some were killed!

Another version was released where things got more tweaked and enhanced to improve sharing of dental articles among dental colleagues.
The Official website was launched in the lovely city of Jeddah, Saudi Arabia. I took the website into a further professional level where it was based on a community sharing
It was an idea born to explore the internet and share news, links and products among dental colleagues. Expanded a little bit, but was in the form of Yahoo! club

SIGN UP FOR OUR NEWSLETTER