▪️ Introduction:
AI is increasingly being used in healthcare and dental education must prepare students to use it responsibly.

AI should support clinician decision-making, not replace it. Algorithms must be unbiased and clinically validated.

Dental curriculum must teach critical thinking skills and ethical application of AI, including limitations and potential biases.
▪️ Considerations when adopting AI:
AI is a tool, not a replacement for clinician knowledge and expertise.

AI algorithms must account for patient factors like race, gender, culture to avoid unintended consequences.

Academic integrity issues must be addressed regarding proper use and citation of AI.
▪️ Proposed curriculum model:
Introduce AI incrementally throughout program with multidisciplinary perspectives.

Preclinical: Explore datasets, research opportunities, interest groups.

Clinical: Case studies on ethics, legal issues, principles for selection of AI tools.
▪️ Guidance from organizations:
ADEA should provide resources and develop guidelines for AI curriculum.

Collaboration between ADEA and ADA is important.

Continuing education on AI should be required.
▪️ Conclusion:
AI is a rapidly advancing reality across health care. While it offers the promise of a higher quality of care and easy accessibility to information, dental education has a responsibility to be proactive and visionary in integrating AI safely and ethically for the benefit of both students and patients and future providers.
▪️ ▪️  Content summarized from:
Artificial intelligence (A.I.) in dental curricula: Ethics and responsible integration
https://onlinelibrary.wiley.com/doi/10.1002/jdd.13337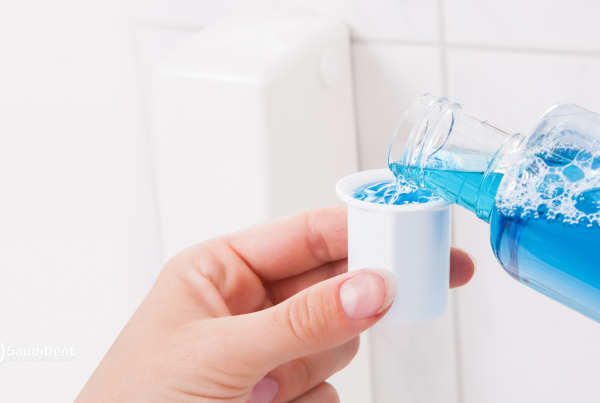 "Chlorhexidine (CHX) has been commonly used in dental practice as antiseptic agent since 1970, due to its long-lasting antibacterial activity with a broad-spectrum of action. Since then, many clinical trials…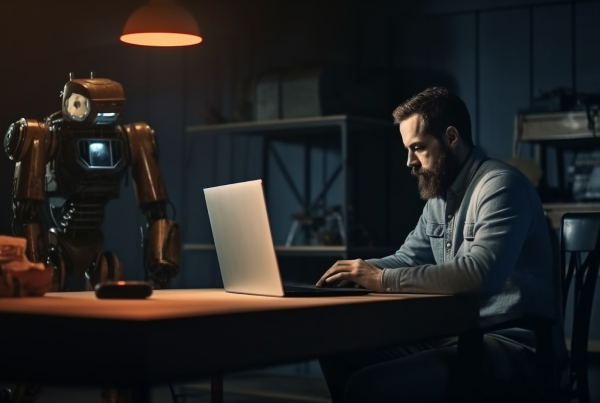 Artificial intelligence in the detection and classification of dental caries Walaa Magdy Ahmed BDS, MSc, Dip Pros, PhD, FRCDC, Amr Ahmed Azhari BDS, MSc, CAGS, MSBI, PhD, Khaled Ahmed Fawaz MB BCH, MSc, MD, Hani M. Ahmed…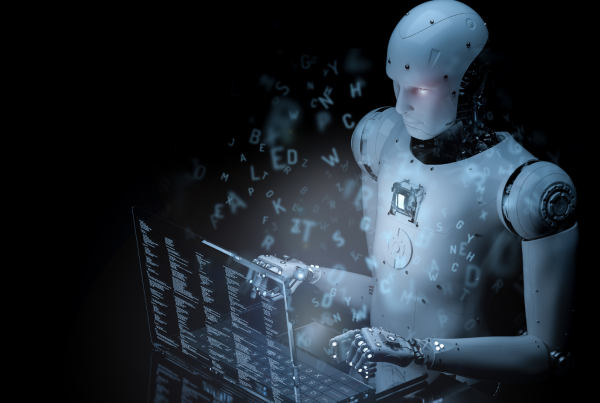 Revolutionizing Dentistry with Artificial Intelligence: Top Uses and Challenges Artificial Intelligence (AI) has taken the dental industry by storm, transforming the way dental professionals diagnose, treat, and care for their…